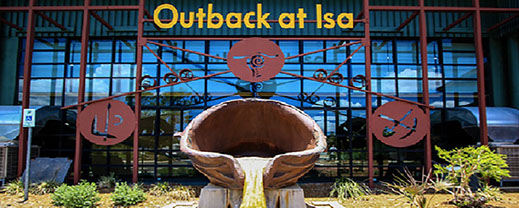 A must see is the Outback at Isa complex, incorporating the award winning Riversleigh Fossil Centre, Hard Times Mine, Sir James Foots Building, Outback Park and Visitor Information Centre. The Hard Times Mine is a working replica mine designed and operated by actual miners where you can gain an insight into the industry integral to Mount Isa's economy.
Take the Underground Mining Experience for a guided tour 15 metres underground. Spend a day (or two) at Outback at Isa, including the fascinating Riversleigh Fossil Centre.
Fossils
If you think they're a dry and dusty subject that only palaeontologists and university professors would be interested in, you haven't experienced the incredible Riversleigh Fossil Centre, part of the multi-award winning Outback at Isa complex.
Riversleigh Fossil Fields
The Australian Fossil Mammal Sites at Riversleigh and Naracoorte were inscribed in the World Heritage List in 1994 for their outstanding representation of the evolution of Australian mammals and the quality of their fossils, which are preserved in limestone. The Riversleigh section, which covers 10,000 hectares, is located in the southern section of Boodjamulla National Park in north-west Queensland. Naracoorte can be found over 2,000 kilometres away in South Australia.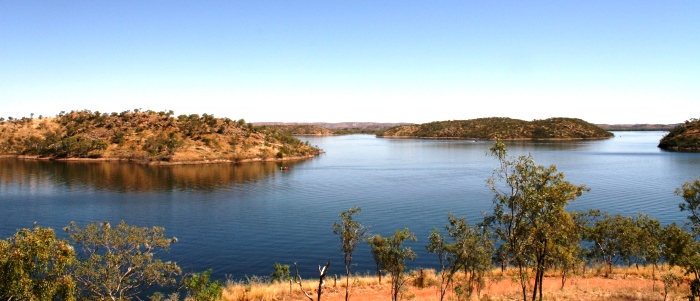 Spectacular Lake Moondarra offers swimming, boating, sailing, canoeing and excellent barramundi fishing.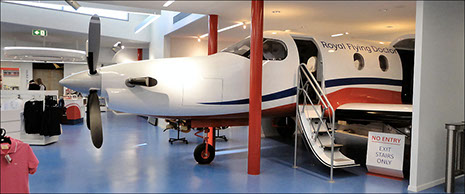 Other attractions are the School of the Air, which provides an education to students on remote properties as far as 1000 kilometres away via satellite internet.
Mount Isa is also home to one of Queensland's largest Royal Flying Doctors bases, the National Trust Tent House, a WW2 Underground Hospital and the Beth Anderson Museum.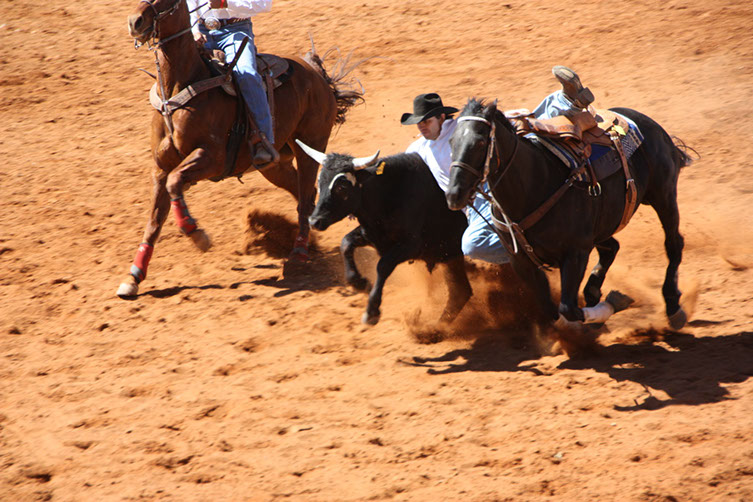 The Mount Isa Mines Rotary Rodeo
Mount Isa in the years of WWI was an isolated blip of far-flung pastoral leases, with the occasional prospector finding slim pickings. Yet this district saw its youth leave to sign up for King and Country on the other side of the world, some of whom were stockmen and horse breakers, skills much sought after by the Australian Light Horse.
Held every August, the Mount Isa Rodeo is the biggest event of its kind in the Southern Hemisphere and an absolute must-see.
Mount Isa Mines Rotary Rodeo
9 to 12 August 2018
The Mount Isa Mines Rotary Rodeo is where the romance of the Australian Outback meets the grit of a mining town, east meets west and man meets beast. Non-stop rodeo action - bull riding, saddle bronc, bareback bronc, rope & tie, steer wresting, team roping, barrel racing, breakaway roping. Experience unearthed and behind the scenes tours. The legend continues. Since 1959
Online Bookings
To check availability or to make an Online Booking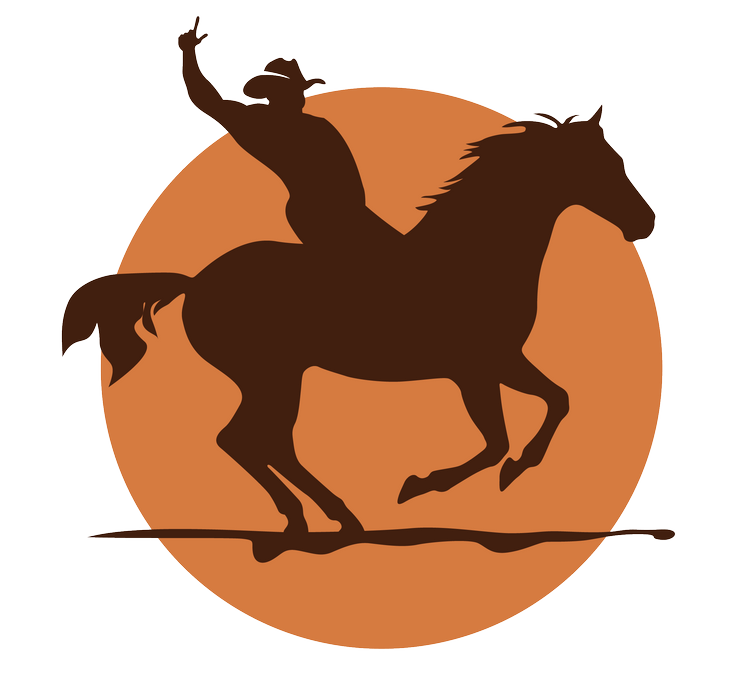 Sunset  Tourist Park Mount Isa

14 Sunset Drive Mount Isa,
Queensland 4825
Email: ask@sunsettop.com.au
Free Call: 1800786738 | Phone: 07 47437668
Office Hours: Monday - Sunday 8am - 6pm
Park Rules